WHAT WE DO
At Accessorie Air Compressor Systems, we take pride in our work and specialize in finding solutions to difficult problems. We are located in Orange, CA, but we serve just about the entire Southern California region.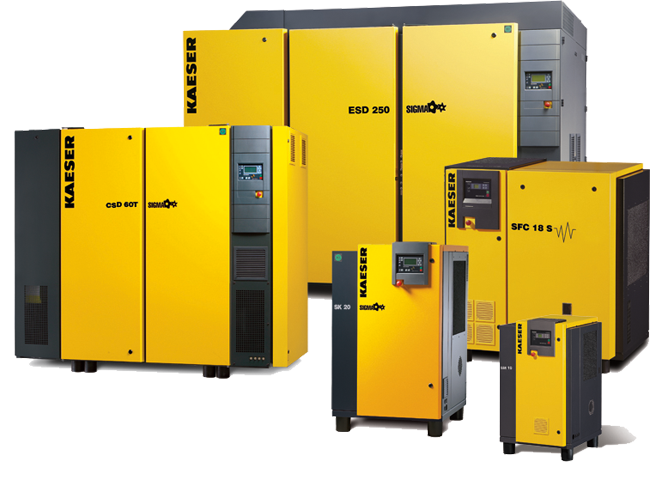 Reasons for Contracting Accessorie Air Compressor Systems
Full compliment of knowledgeable & courteous service technicians.

Fleet of service trucks stocked for your basic needs.

Serving Southern California with a Full Line of Compressors for Rent.

Dependable 24-hour emergency service.

We service all makes of rotary & piston compressors.

We take pride in our work.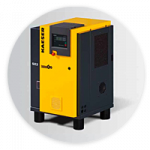 Rental Services
Hose and accessory rentals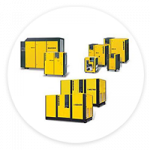 Compressor Services
Preventive maintenance, installation and repair.

Certified technicians available for Dryer service.

Full installation of compressed air systems including Piping, Filtration, Tanks and Dryers.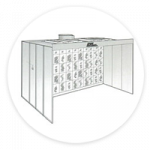 Spray Booth Sales & Installation
Electrical, fire suppression and permit submittal service.

Sales and installation service for Conveyor System Industrial Ovens.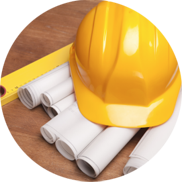 "The air compressor is running and producing the required air flow the plant desires. The upgraded and larger in line filters are removing any oil and water carryover and allowing the refrigerated air dryer in the system to run at maximum efficiency. The air required to run their process equipment is now free of water and oil and most importantly would pass any food industry inspection that could have resulted in a large fine if left unattended."
-Mojave Foods

OUR PRODUCTS
We offer a full range of Curtis and Kaesar air compressor systems, as well as accessories, and will work with you to make sure your needs are fulfilled and you're happy with our performance.